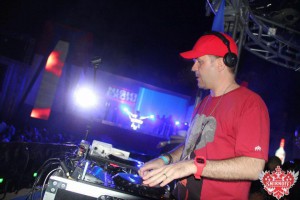 Greetings! My name is Christopher Edmonds and this is my personal blog. I'm an electrical engineer, software developer, and music business entrepreneur and I live in Kingston, Jamaica.
I'm the founder and CEO of Remetrik.
I write mostly about topics related to software and hardware engineering, the music business and music production, performing, and DJing.
My musical identity is Hot Weather (and in the past I've been Redselecter, Engineroom, and Maxi Taxi) and I'm also one-half of production duo Echomatik (formerly known as Stereo Massive).  I am a PRS songwriter and signed to Ultra International Music Publishing and Kgn Six. Some of my discography is on Discogs.
I occasional ramble about other topics at YardEdge.net.
You can contact me at christopher [at] tunecrew [dot] com.